Chris's camera pages
Kodak Retina I type 141 for sale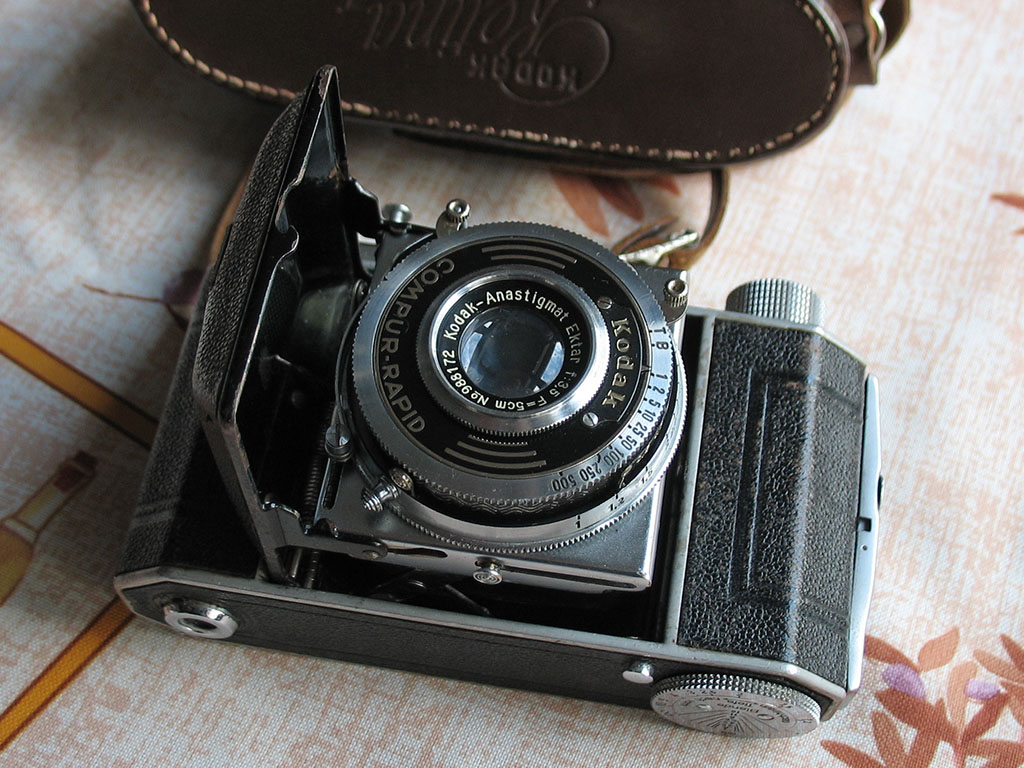 The type 141 was the first of the Retina I cameras with a shutter release button on the top cover, made from 1937 to 1939. This one has an uncoated Kodak Anastigmat Ektar 5cm f/3.5 lens in a non-flash synched Compur-Rapid shutter with speeds from 1 to 1/500th second, and B & T settings.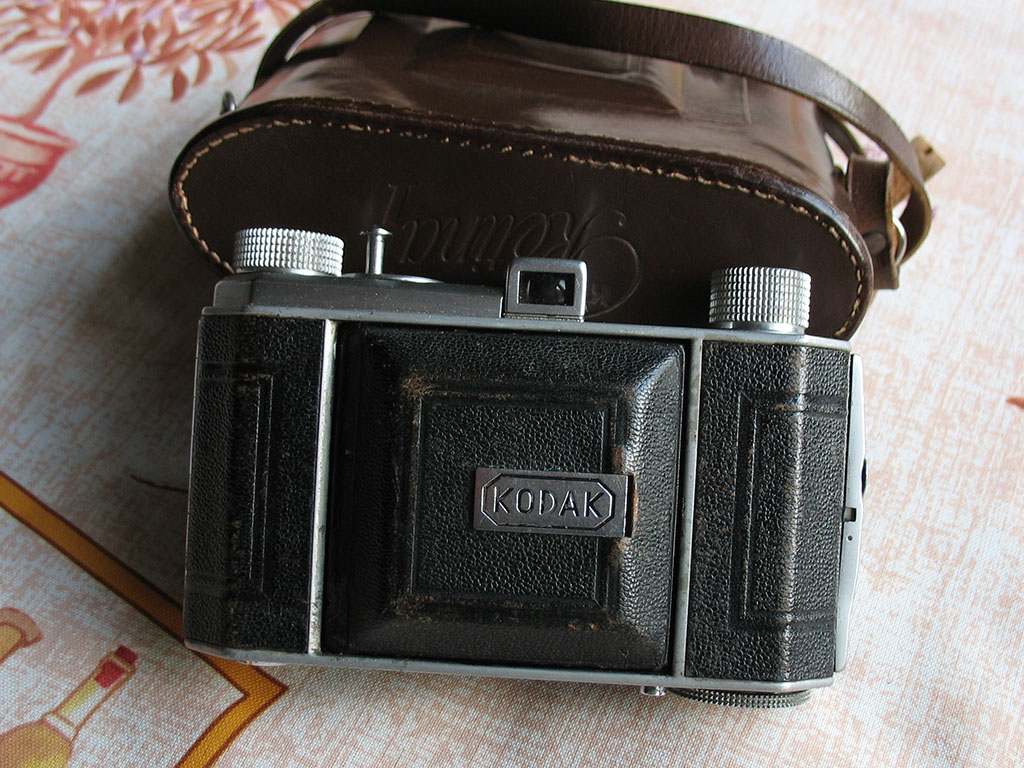 This one was made for the domestif German market, as such it has the focus scale marked in metres, and the depth-of-field calculator on the camera base is in German.I would describe this one as being in goo 'user' condition, some scuffing to the black leather covering,which would benefit from some polish. Supplied with a good leather case.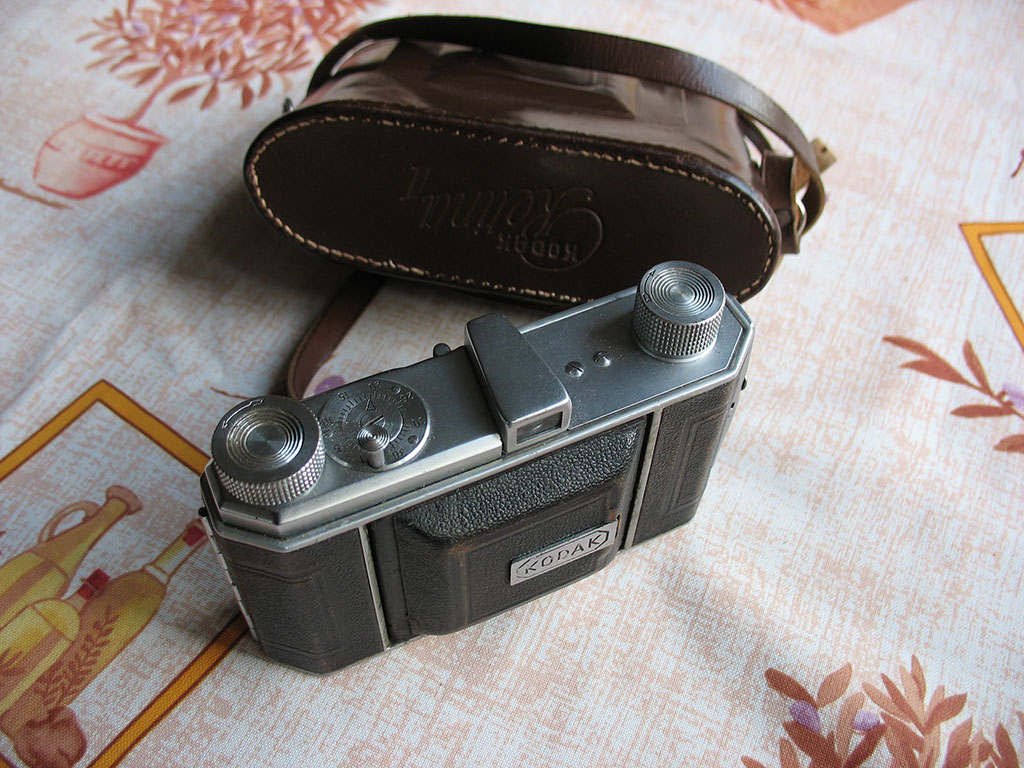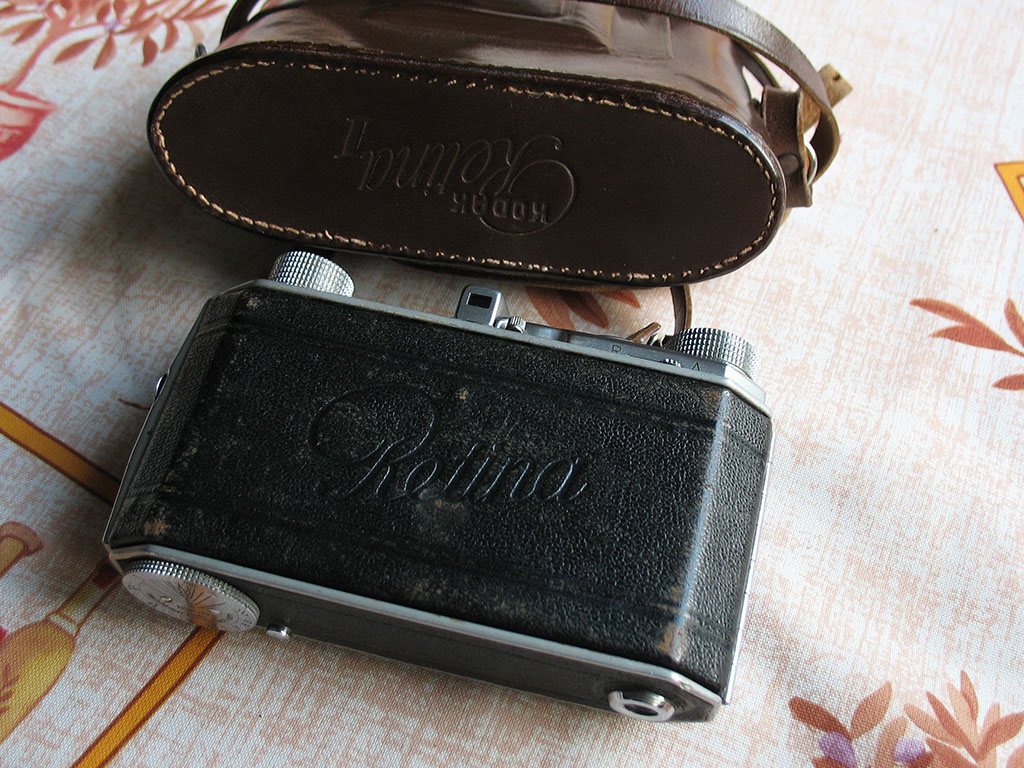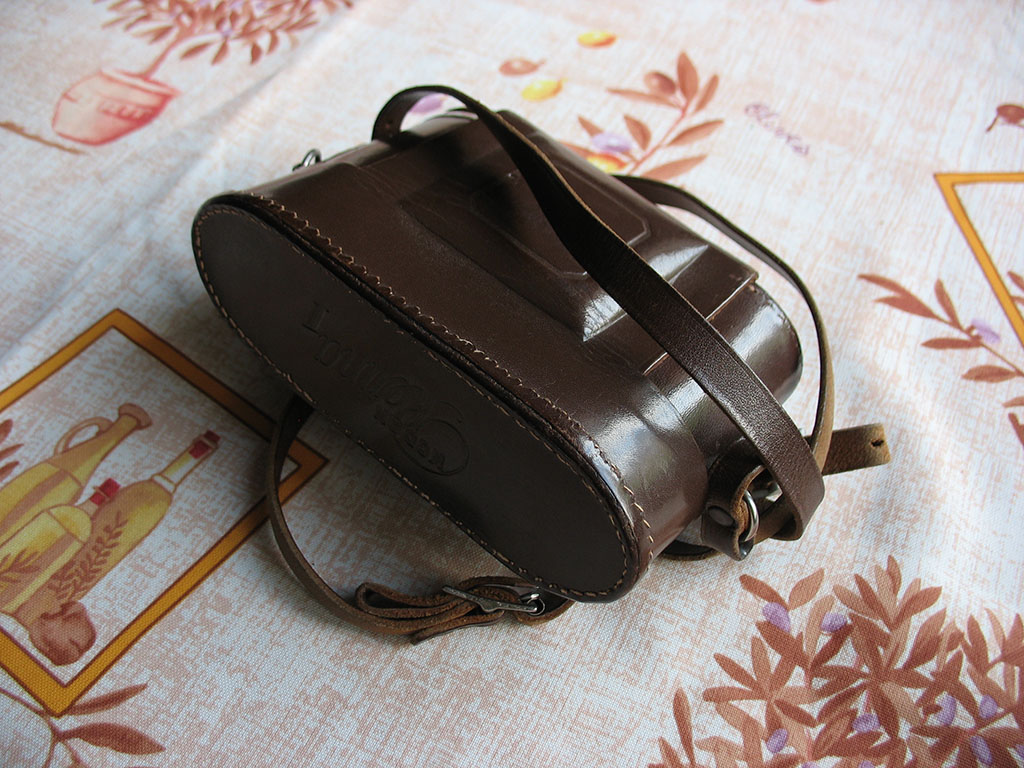 Freshly serviced, ready to use, and priced at NZ$145, airmail postage to the States or Europe would add NZ$35.
Please check my swap page for other Kodak retina cameras, lenses and accessories.