Chris's camera pages
Kodak Retina Reflex IV
A good example of this popular model, this one is a good example of the earlier Reflex IV, lacking the strap lugs fitted to later production.
This camera is ready to be used for day-to-day photography, or you can put it straight into your display cabinet.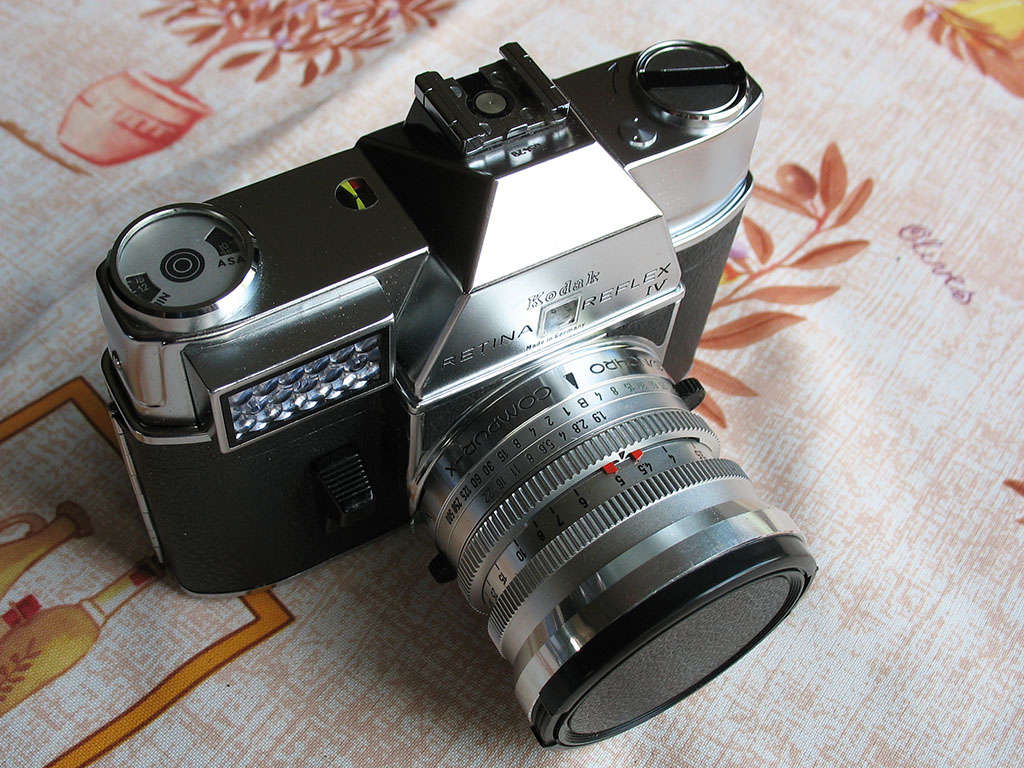 The camera is fitted with a Schneider Schneider Retina-Xenon 50mm f/1.9 lens which is clean and unscratched. The shutter is a Synchro-Compur, speeds 1 to 1/500 seconds, with X flash synch for electronic flash, and has a self-timer. The camera has been freshly overhauled, and of course the shutter has had a full CLA. The coupled meter appears to be accurate and the aperture and shutter speeds adjust correctly when you turn the setting wheel.
This model uses the same Schneider "S" type interchangable lenses as the Retina Reflexes S & III, the Retina IIIS rangefinder camera, and the Kodak Instamatic Reflex. Lenses are readily available for this model on eBay and elswhere. The range of lenses run from 28mm to 200mm.
The chrome, paint and leatherette are all very good, apart from some very minor scratches on the paint on the camera back.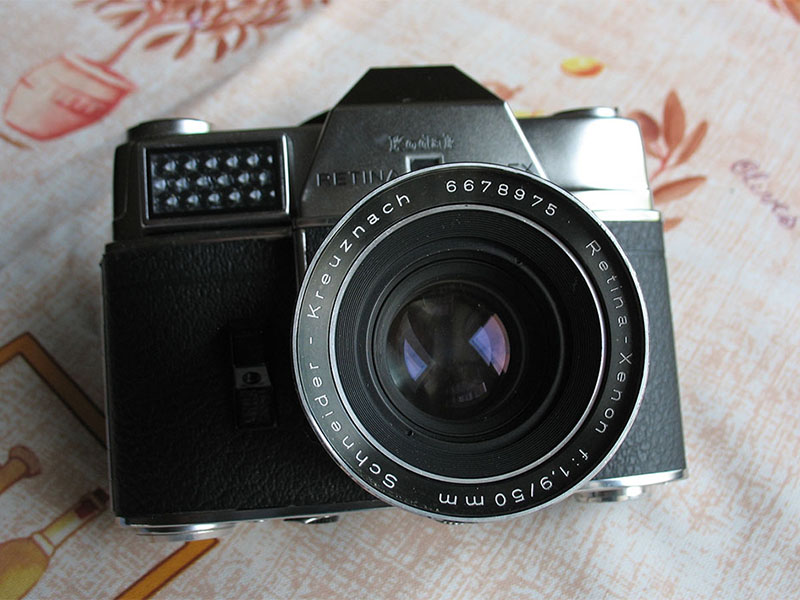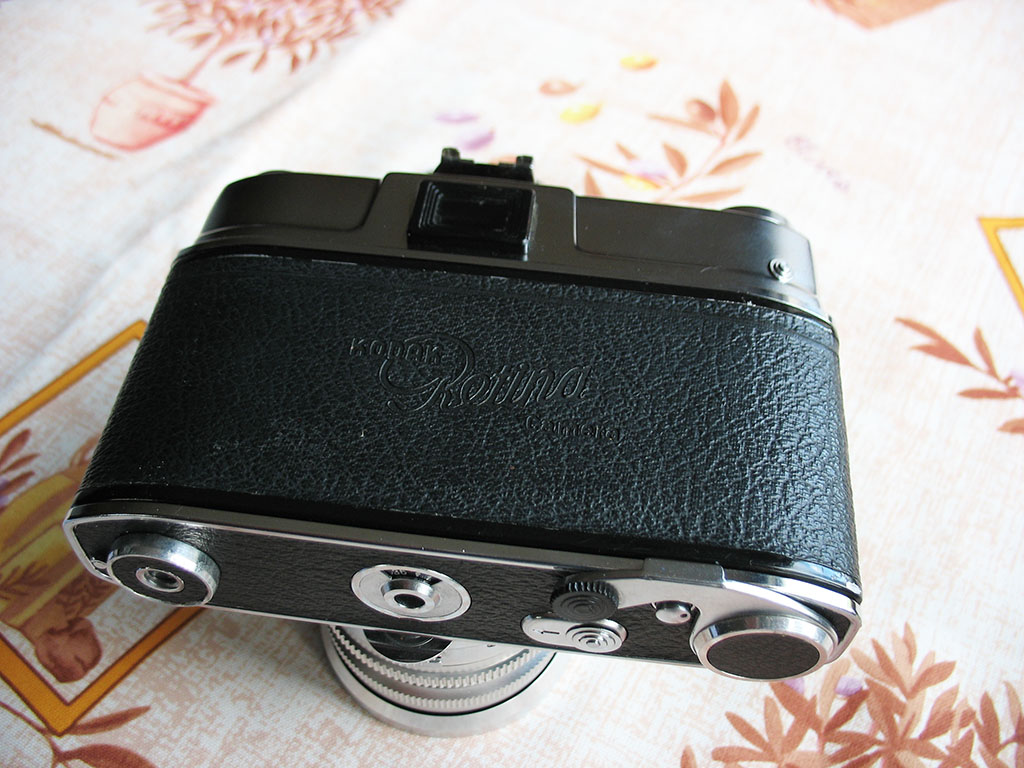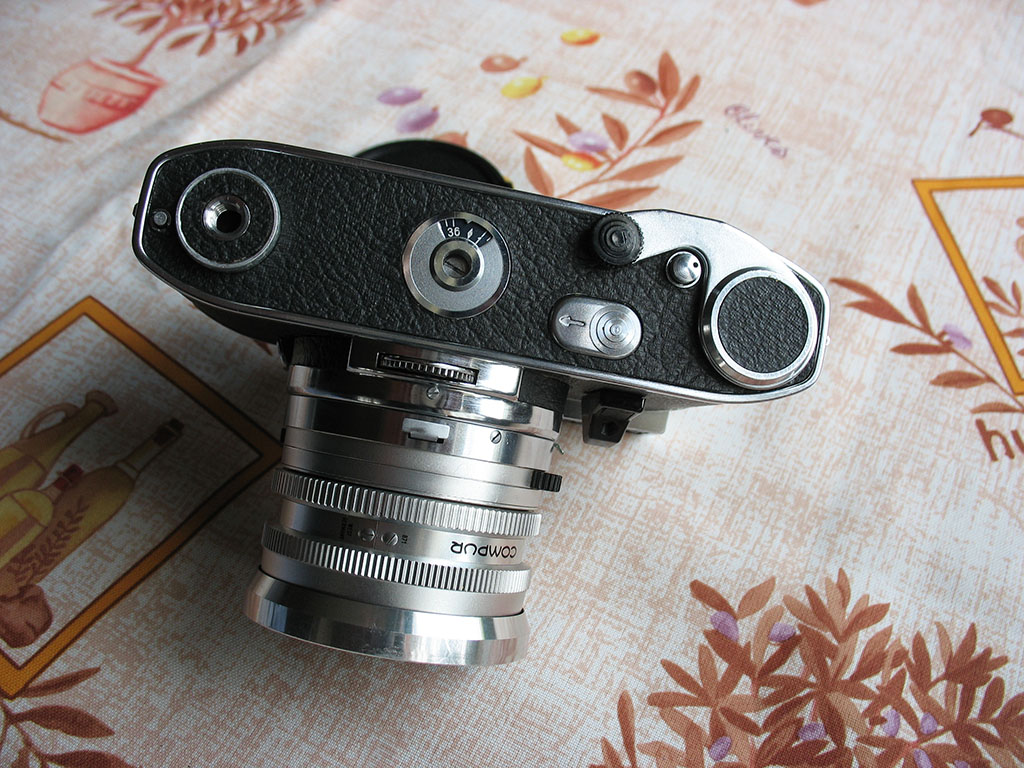 This one for sale at NZ$265.00. Airmail to Europe or the USA would be NZ$40.00