Chris's camera pages
Belca Beltica I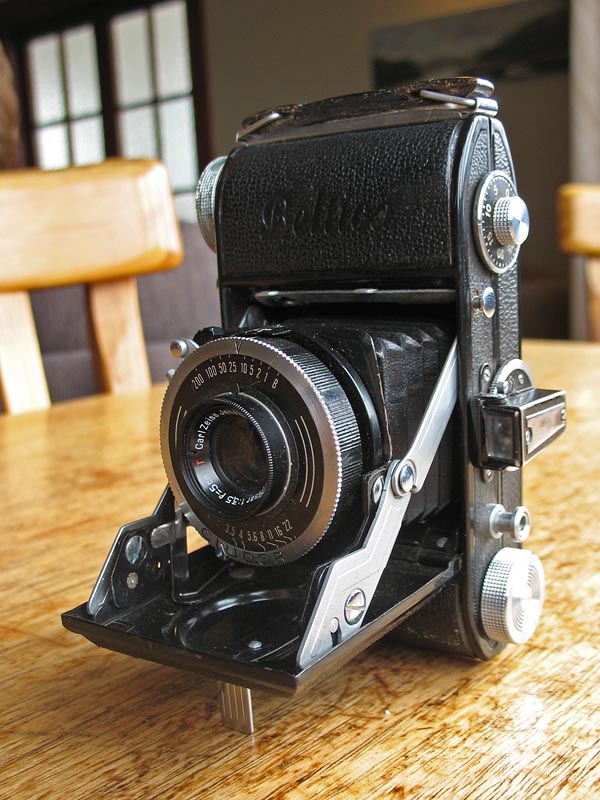 The Belca Beltica is a compact 35mm folding viewfinder camera, quite similar to the earlier Retina models or a Welta Welti in appearance. This camera was made in Dresden in the factory formerly producing Balda cameras. The Beltica is clearly the continuation of the Balda Baldina pre-war model line.This model was manufactured around 1951, and this particular example is fitted with a Carl Zeiss Jena Tessar f/3.5 5cm lens in a flash-synched Cludor shutter with speeds from 1 to 1/200th second, & B.The Beltica has a parallax adjustment on the viewfinder.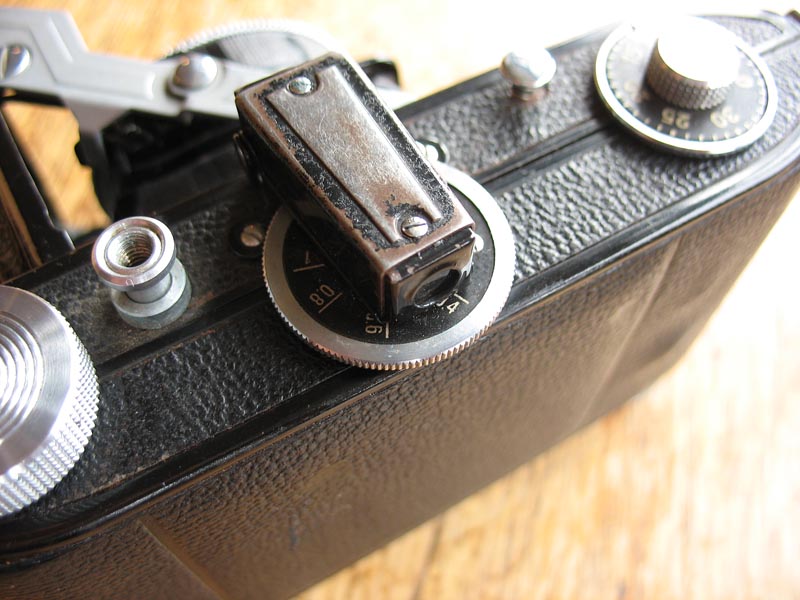 Meanwhile in the West, Balda was manufacturing cameras like the Baldinette, clearly a closely related camera.
Beltica instruction manual on Mike Butkus' excellent website.