Chris's camera pages
Kodak Retinette IA (type 042)
Manufactured from 1961 to 1963. Similar to the earlier IA type 035 but this model was fitted with a the shorter focal length Reomar 45mm f/2.8 lens in a Pronto shutter.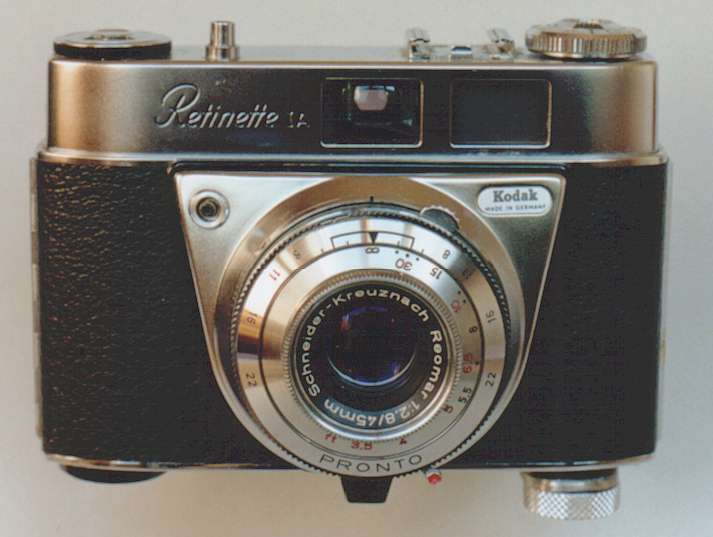 If your Retinette no longer works, then you might do as lighting designer Christian Seiche did with this one.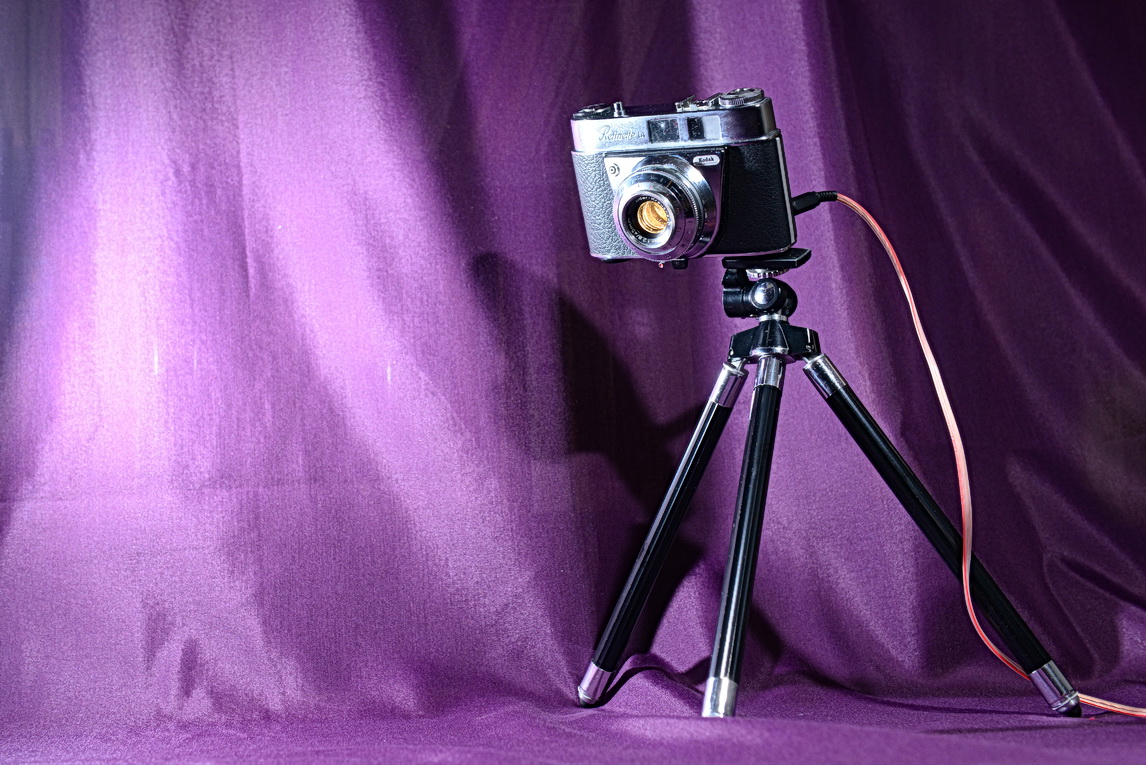 Retinette IA instruction manual on Mike Butkus' excellent website.